* Which days would you like to schedule your daily meals?
class="styled-checkbox day Weekdays" id="styled-checkbox-1" type="checkbox" data-option_id="" data-parent_id="0" data-option="Weekdays" data-price="0" data-type="" class="day Weekdays" value="Sunday">
Do You Have Any Exclusions?
Additional Allergies & Dislikes ($2.00 per ingredient)
Pick Your Extras
Delicious items to add to your meal plan
Coconut Water
100% Pure | Never Heated | No Additives

USDA Certified Organic, Kosher, Raw, Gluten Free, Vegan, & Dairy Free.

Coconut water is the liquid found inside young coconuts. Sourced exclusively from "Nam Hom" coconuts, a unique variety of young green coconut that can only be found in the Western part of Thailand. They have a very distinctive, sweet and nutty taste and unparalleled aroma.

Packed with naturally occurring electrolytes, potassium, and other minerals, coconut water will nourish and hydrate you. There is also evidence that it balances blood pressure, aids in digestion, and boosts the immune system with its antiviral and antibacterial properties.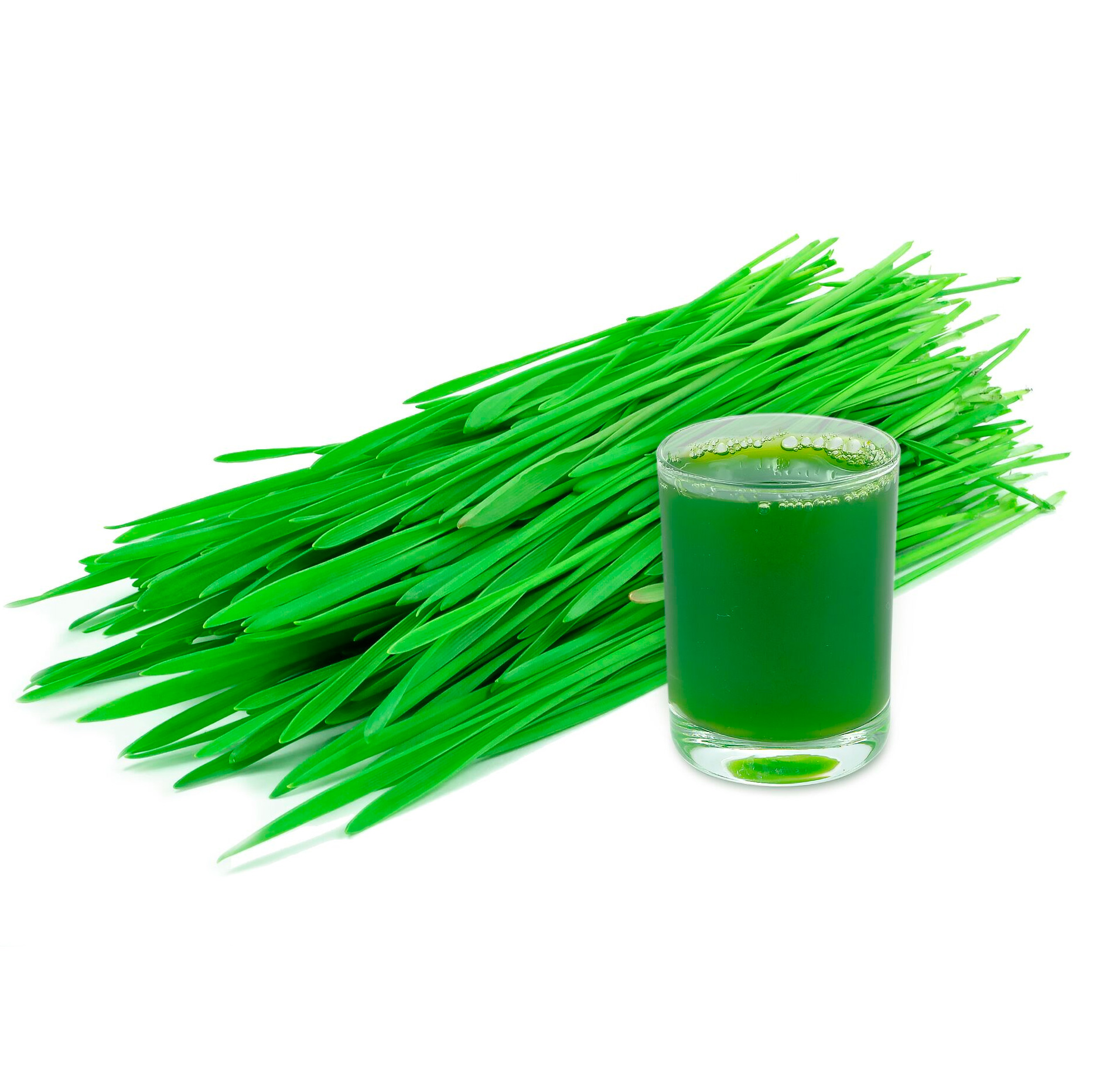 Wellness Shot
Each Wellness Shot is prepared at random and can include any of the following of our healthy offerings:

Wellness: Ginger + Lemon + Cayenne
Elixer: Wheatgrass
Anti: Turmeric + Cherry
Detox: Ginger + Beets + Carrots + Apple
Refueler: Oranges + Sweet Potato + Apple + Almonds
Immune Boost: Grapefruit + Oranges + Kiwis
Energy Booster: Lychees + Peaches + Coconut Water
Bone Broth
Wholesome2Go has homemade bone broth available in 8oz pouches.

Made with 100% organic grass-fed beef bones, filtered water, raw apple cider vinegar, gei, and coconut water that simmers lovingly in our kitchen for 72 hours.
Charcoalade
Alkaline Water, Activated Charcoal, Lemon, Agave, Himalayan Salt
Citrus Flush
Grapefruit, Pear, Celery, Lemon, Ginger, Turmeric
Froot
Orange, Apple, Pineapple, Carrot
Green Mile
Apple, Cucumber, Romaine, Parsley, Kale, Spinach, Lemon, Ginger
Greenlands
Apple, Pineapple, Cucumber, Celery, Kale, Spinach
Kapple
Apple, Pineapple, Kale
Lean N Green
Cucumber, Celery, Spinach, Kale, Lemon, Ginger, Cayenne
---